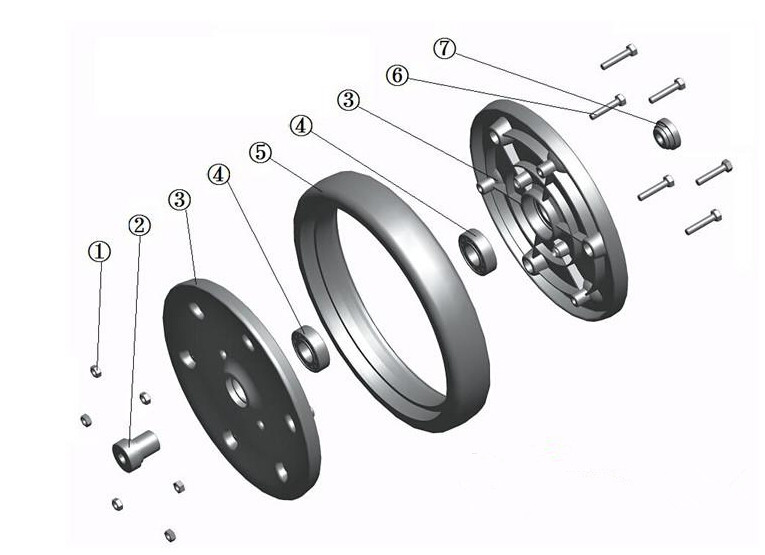 Item Number: CW-001

Size: 325X50 mm
Weight: 2.45kgs

1)product features&advantages:
Suncare solid tires have lighter weight, better elasticity and antifriction than solid tires;
these tires don't also need inflation and mend,comparing to pneumatic tires
2) application:
they are widley used for lawn mowers,agricultural machines ,seeders, planting machines,luggage carts,trolleys,generators,air compressors,medical applications,go-karts,turf equipments,golf carts and so on
3)company advantages:
♦ We have professional techinicians and good executives introduced from Maschio
♦ We have a full set of advanced tire-making machines and equipments in the process of mixing,extrusion,molding,curing. Our production technology is up to the industry's top level
♦ Our company has its own laboratory and a full set of testing equipments,used to test the physical properties of rubber mixture and the performance of tires. Products' quality is strictly controlled in each process.
♦ High quality engineering plastic cover with good mechanical strength and good stability.
♦ Unique rubber formulas and tire production process, provides wear resistance and strong tear resistance, then longer life time..
♦ One-step forming steel cover, made of high intensity tensile sheet, ensures good consistency. Optimized cover design, capable of heavy duty.
♦ Peer bearings inside, 3-lips, even 6-lips seals to ensure longer bearing life and reliable dustproof performance.
♦ Precise components and special mounting fixtures, ensures the runout within 1.00mm.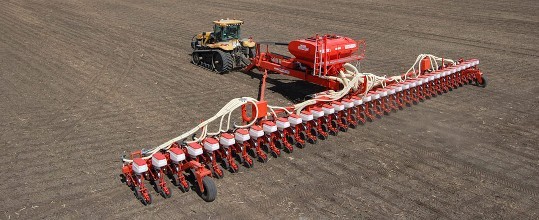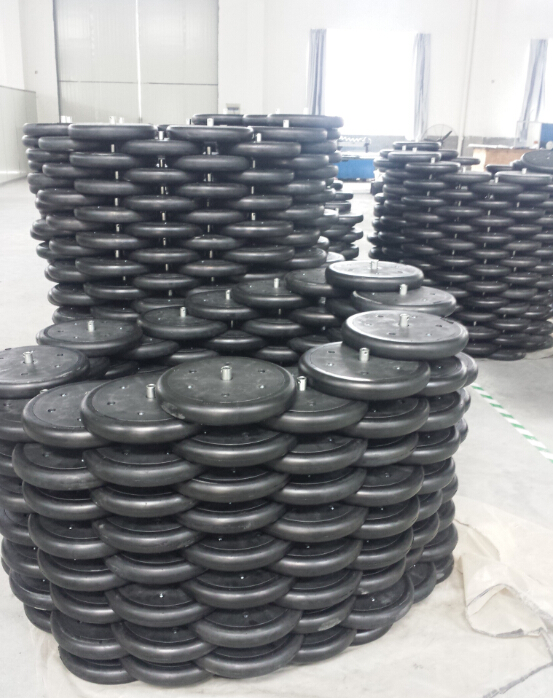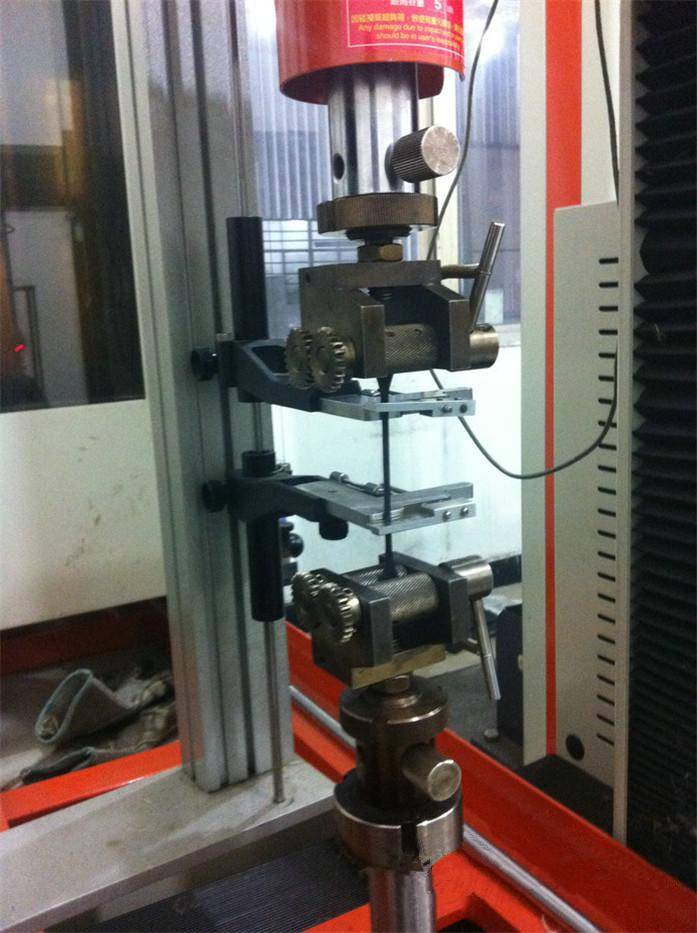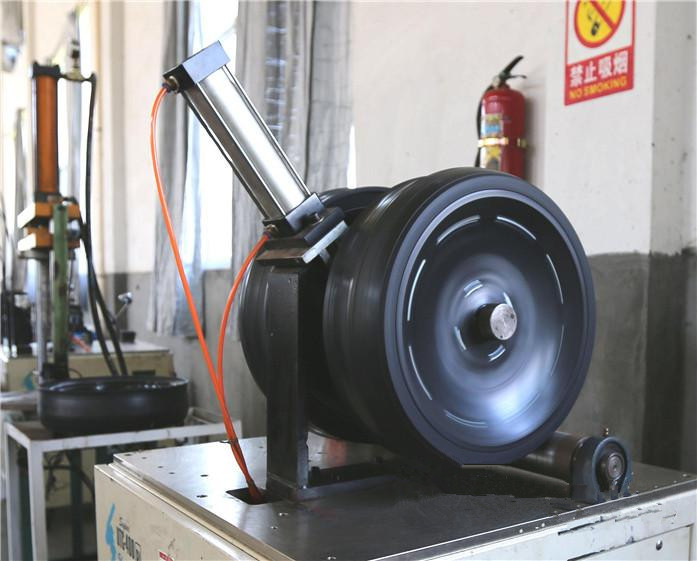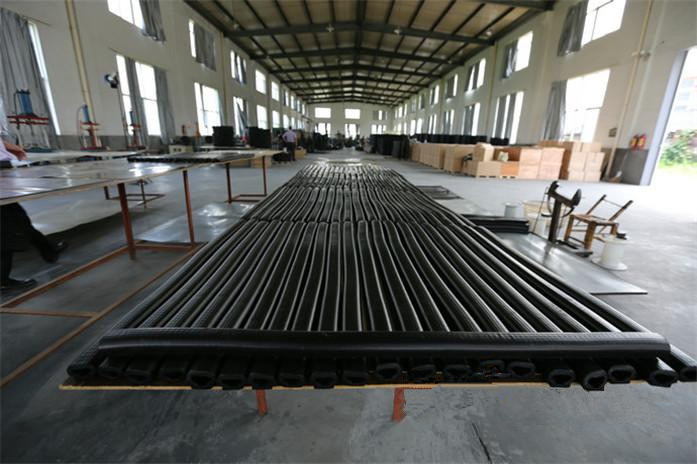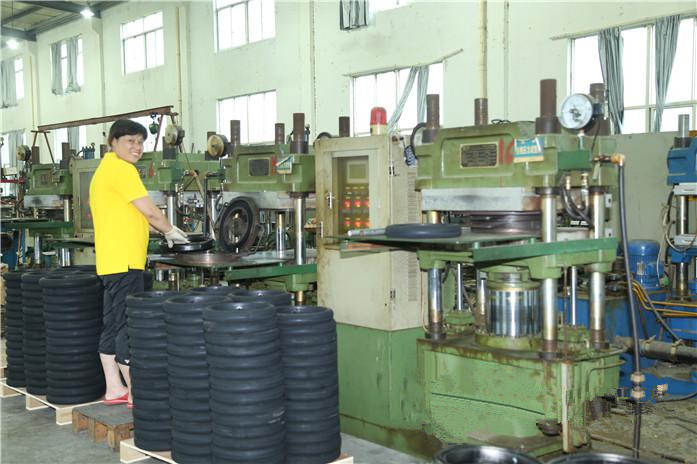 Packing: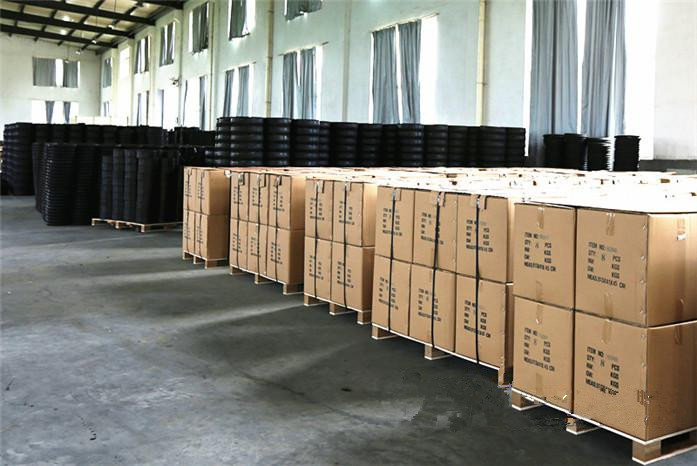 Loading Goods