7)Less noise during the process of operation.


Rubber Ribbed belt combines the merits of both V belt and flat belt, i.e. Softness and tenacity of flat belts as well as compactness and high efficiency o High performance V ribbed belts are produced in H, J, K,L and M profiles.
Rubber Ribbed belt design:
permits drive design to meet exact power or space requirements;
distributes the drive load across the entire belt width;
permits high drive efficiency;
excels on small pulleys at high speeds.
Advantages of Rubber Ribbed belt:
Even distribution of the working load throughout the complete belt width.
Compact smooth running drive system with low vibration.
High transmission power. Thirty percent (30%) higher transmission power than that with ordinary V belts given the same transferred power.
Heat, oil, wear resistant; Low elongation rate; Long life utility.
Linear belt speeds up to 60 [m/s] are possible.
High transmission ratio.
Difficult drive configurations, such as serpentine or twisted drives, can be designed due to the high flexibility of PV belts.
Suitable for environments of high humidity.
Resistance to temperatures from –30 to +80 [ºC].
Power performance can be improved by increasing the number of ribs.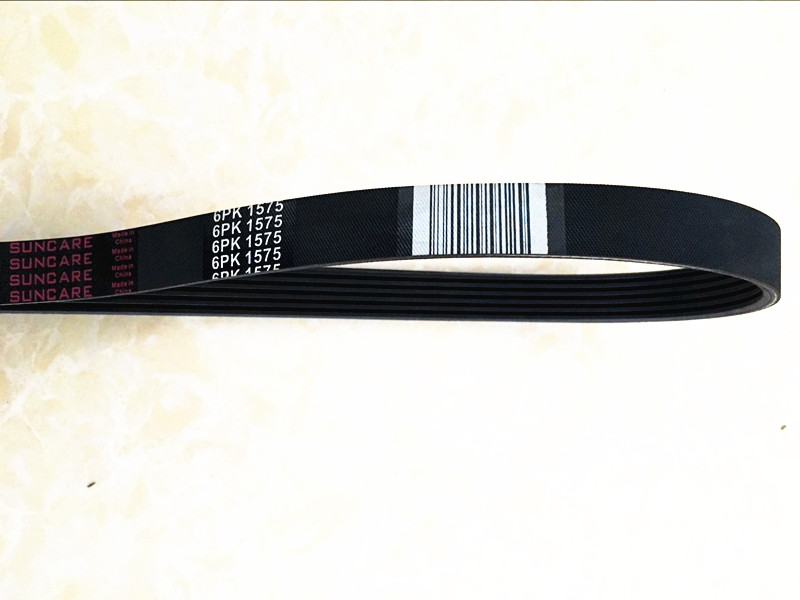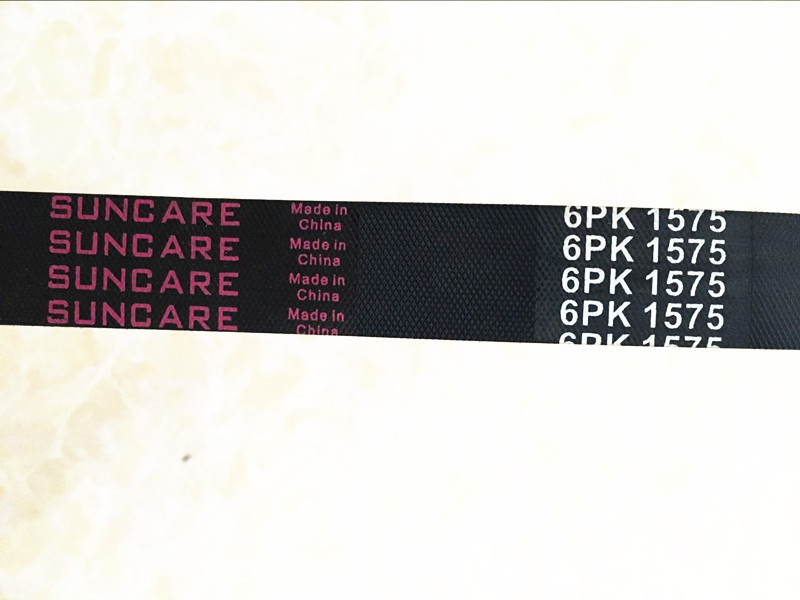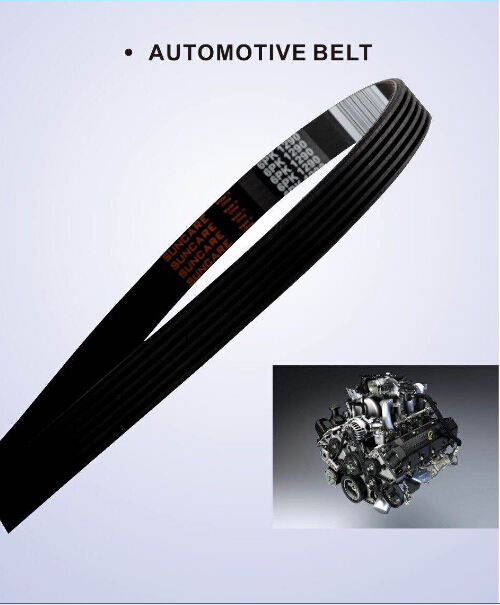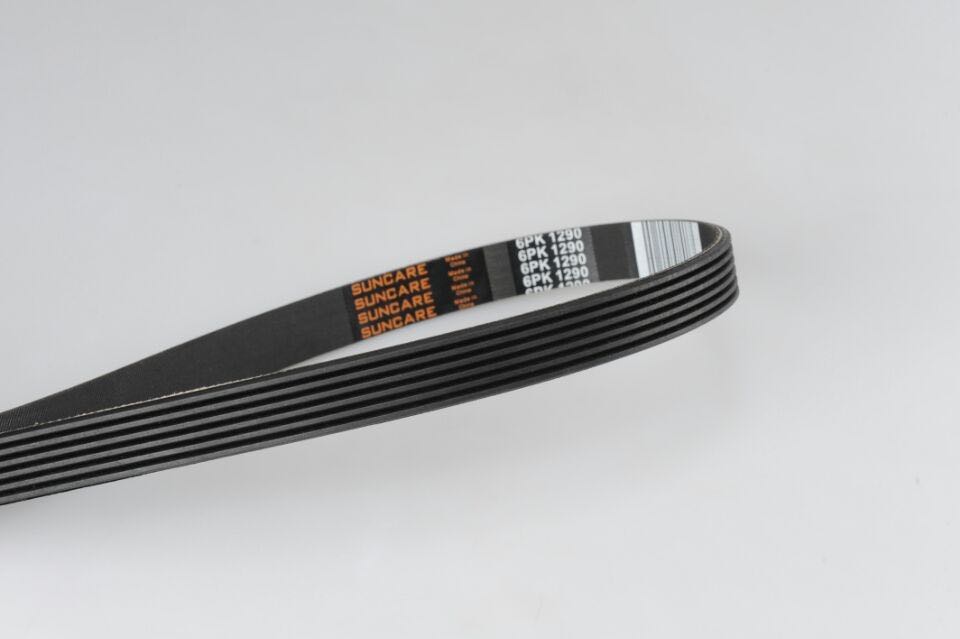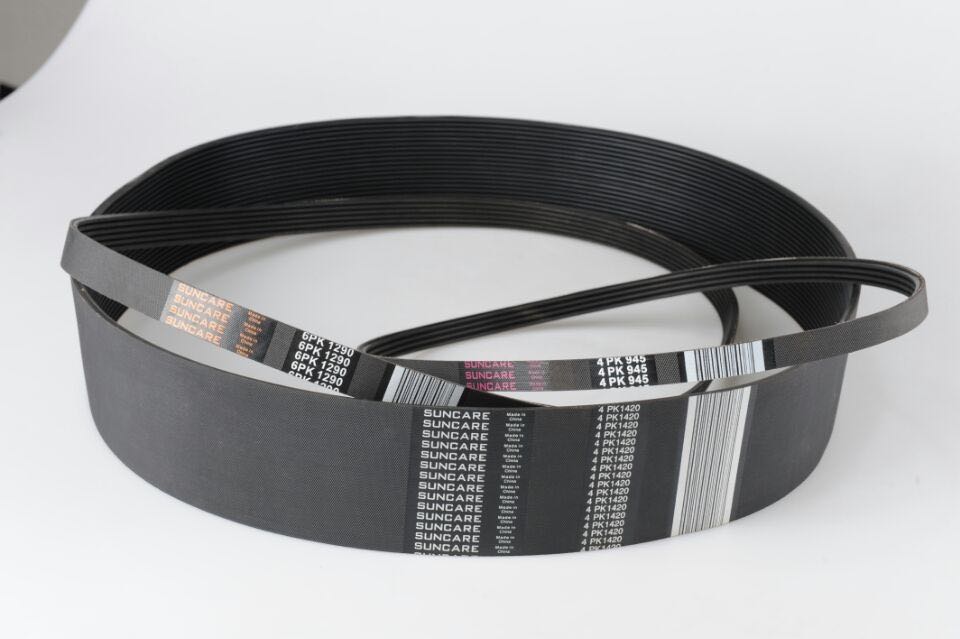 Testing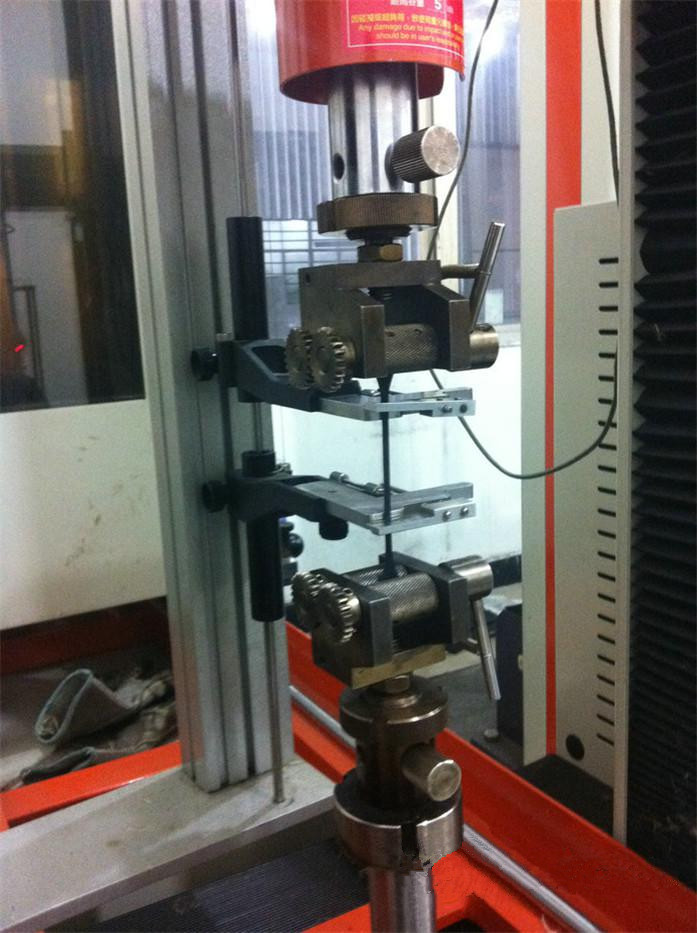 Packing: